ZHEJIANG ARAN VALVE integrates different types of ball valves and ball valve parts design, manufacture and sales around the world. The ball valves applied for Oil & Gas, Refinery, Chemical, Power Station, Onshore & Offshore, Sub-sea, LNG Liquefied natural gas and distribution etc.
With continuous developing, ZHEJIANG ARAN VALVE CO., LTD. has grown up an industry leader in BALL VALVES manufacture. The main product is ball and ball valves which are selling to the world wide like Europe, Middle East, Middle Aisa, South Asia, Africa, Australia and America etc.
ARAN well -equipped with all most upgrading CNC machines for modern production process, also equipped in house the NDE equipment like the PMI, PT, UT, MT, and valve special treatment center, the anti fire test lab, the high temperature treatment lab, the low temperature treatment lab etc. For some expertise testing like NDT, RT or Low fugitive emission test, we cooperate with more efficient specialized third party lab.
We welcome you visit our company to know our facilities, quality management system and discuss future business. With our professional production, rich experience, excellent quality and responsible customer service, hope we can join you for double win.
*ARAN Foundation 1992 manufacture.
*Products: Ball Valves, Ball, Ball seat, body, stem and ball valve parts.
*Standards: API/ANSI, DIN/EN, AWWA, JIS, BS, DIN, GOST, GB etc.
*Material: Carbon Steel, Stainless Steel, Alloy Steel etc.
*Size : NPS 1/2''~NPS 40'' DN15~DN1600.
*Pressure: Class 150 ~ Class 2500 PN10 ~ PN420.
*Certificate: ISO9001, API607/6D, CE PED, GOST TR CU, SIL etc.
* CNC Machines Production Flow
*PDM-ERP Production Management System
*Systematic Quality Control plan
*Design-Manufacturing-Engineering Capability
*Government Award Trust Reputation company
* Valve Industry Ball valve product Elite Manufacture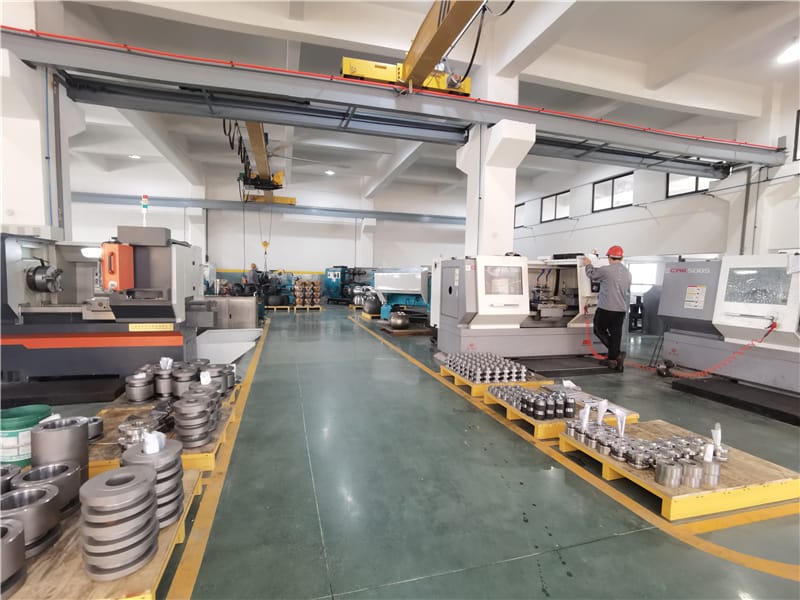 We can make all kinds of precision balls in different materials & surface treatment and ball types. The ball valves according to types include general floating ball valves, trunnion ball valves,metal seated ball valves, top entry ball valves, V type ball valves, fully welded body ball valves, double block and bleed ball valves, multi port four way ball valves or three way ball valves. According to valve material and temperature will be the extend stem cryogenic super duplex steel ball valve for low temperature, the medium has partials will use the zero leakage performance high temperature metal seated ball valve. The application for online quick maintain service will be the top entry ball valve.
The company's first establishment is producing balls, and our present Zheng Haiyun also our chief engineer obtained many ball machine equipment patents in the industry. As professional ball manufacture is quite known for the good quality in the industry. With sable development ARAN valve challenge itself in ball valve. Based on all CNC machine and additional self designed patent improved CNC machine, the ball valve parts machined in extinguish accuracy, ball valve parts fitted perfect. The high technology equipment, engineering work and QC management, all these strengths gains the company reputation and fast growing in the industry.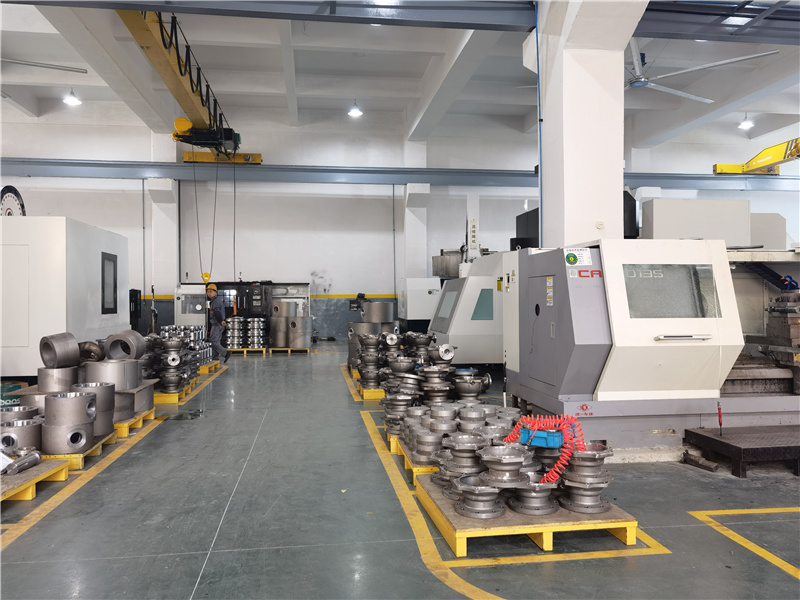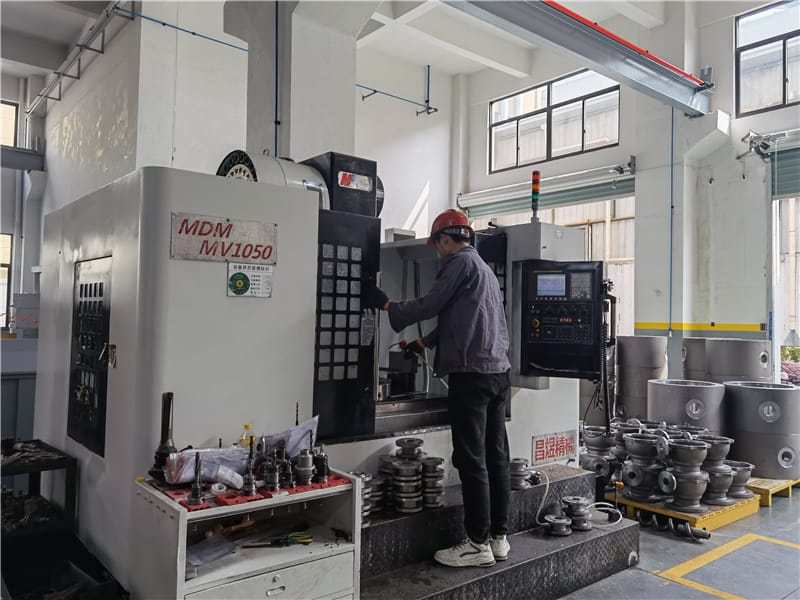 ARAN carries out strict inspection of every product. The highly responsible inspectors concentrate on every process and with the most advanced inspection equipment and strict scientific management, every piece of finished product is capable of standing up under customer recheck. We make the promise that every product 100% reaches the standard before leaving the factory.
QILONG understands the need to supply more than a quality product. We always strive for finding innovative ways to improve service levels and reduce costs to improve your bottom line profitability.
Connect the world's pipeline solution easy with ARAN valve---Reliable Quality, Cost Effective, Professional sales engineering, Traceable After-sale service, Environmental friendly.
ARAN Vision is to manufacture the market oriented ball valves aligning clients objective and our interests through delivery quality focus and cost effective pipeline valves worldwide.
Our professional team strive to upgrade ball valve research & design technology and update production equipment accuracy with goal to make the high performance and durable ball valve service.